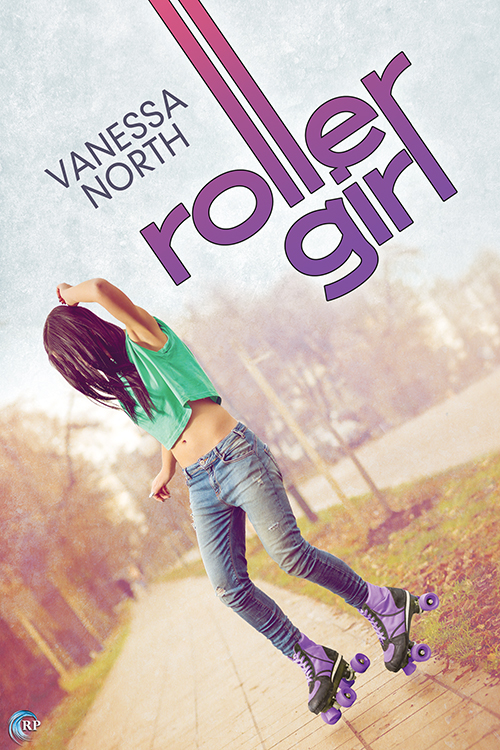 I don't take enough advantage of our lesbian fiction collection at Barnard. Too many books; so little time! But sometimes a girl just needs a little romance and roller derby and may have already read all the YA roller derby romances at her disposal. 
In Roller Girl we meet newly divorced personal trainer Tina Durham. Tina is a former professional wakeboarder, which apparently looks something like this:
She quit to transition, a life change (affirmation) that also cost her her marriage to a non-lesbian Lisa. Tina is feeling helpless without a wife to take charge of things, so when her washing machine goes berzerk she is grateful to find Lisa's list of plumbers--and even more grateful when the plumber, Joe Delario, is a sexy lady who asks Tina out as soon as their business is concluded. 
The trouble is, Joe wants Tina for more than her body (though she definitely wants that, too); she's recruiting for her roller derby team, and former pro-athlete Tina seems like an ideal skater. 
There are a few sex scenes, including one where Tina is baffled by the idea that some lesbians like dick/dildo play, which takes some getting used to for the former penis-haver. Her being transgender comes up, but not the way you might expect (fear). The Lake Lovelace Roller Girls are a good crew. 
book type:
recommendation: