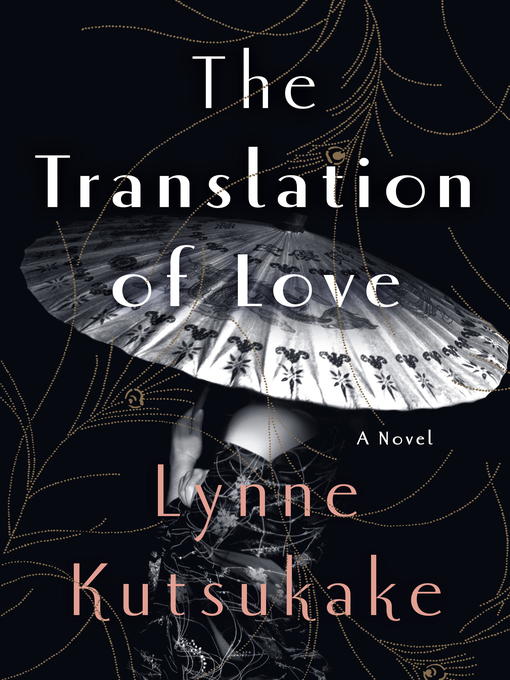 Translation is in the title of this book because one of the characters is a Japanese-American translator for the US Army occupying Japan after World War II. It's also named for another character, Aya, who is a Japanese-Canadian repatriated to Japan because she and her Japanese father were obviously a danger to Canada. The other three narrators are Japanese sisters Fumi and Sumiko and Fumi's teacher, Kondo, who is a translator, too. He reads and writes letters, mostly for Japanese women involved with American men. 
The love element is more subtle. By the end of the book the adults could have some love things going on, but you don't know, and it's not the point, thank goodness. The main love story is familial.  
'Are you happy?' the GIs always asked.
The Americans loved that word.
I've seen this questioning of the American emphasis on happiness in other books. I guess Americans consider happiness a necessity. The pursuit of it is in our constitution, after all. I don't question it. Isn't it nice that we want to be happy and are concerned for others' happiness? Or is happiness truly a luxury, and are we shallow for being so focused on it?
Speaking of American values, here's insight on how post-WWII occupied Japan interpreted "democracy"
What kind of things was the school teaching her, she said. Wasn't this the result of too much freedom and democracy.
"But democracy is the pillar of our new curriculum."
"Yes, yes," the principal said impatiently. "Democracy, yes, but not freedom.
Kutsukake is a solid writer, and...a former librarian!
book type: