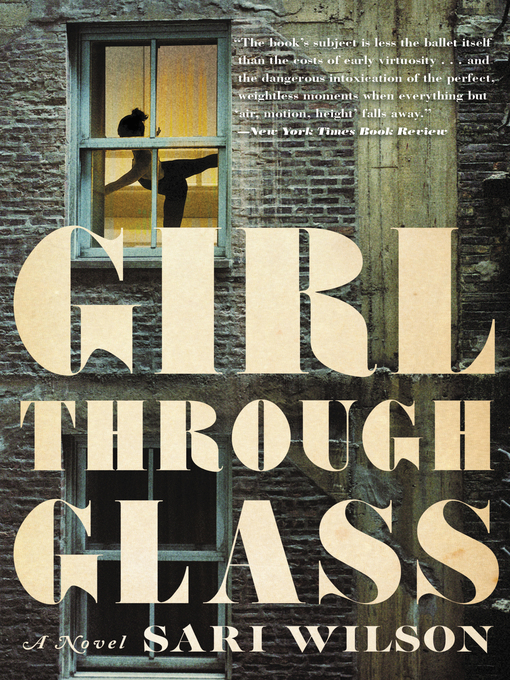 Second person past and first person present narratives reveal the story of a promising ballet dancer's downfall. She is a victim of her own power. I don't want to give away the trauma that changes the course of her life, but I'll say that it challenges the "asking for it" the nymphette story.
Kate is a dancer-turned-academic on the visiting professor track and finds herself perpetuating a wrong done to her in her youth before she comes to fully understand what happened to her back-in-the-day.
I like how Wilson likens partnering in dance to partnering in romance:
The truth is that she is disappointed in the difficult work of partnering. It is nothing like it looks: two bodies seamlessly flowing into and away from each other. It is nothing like dancing on your own, feeling the power of your own body transporting you. No, partnering is all sweating and grunting and hard-edged bones, hip bones jabbing into finger bones and taut thights ricocheting, strainging against a heaving shoulder, slick with sweat. It is unseemly and difficult, without the reward of self-mastery.
Did I mention Kate is single?
The parts about Mira and her dance training are delicious to me, as dance stories are, and funny, "The Russians hate her and she respects them for it."
And as a librarian and dance-book nerd, I appreciate the Wilson's acknowledgments come with a list of books that "helped me fill out my understanding and gave me historical context."
author gender:
book type:
recommendation: