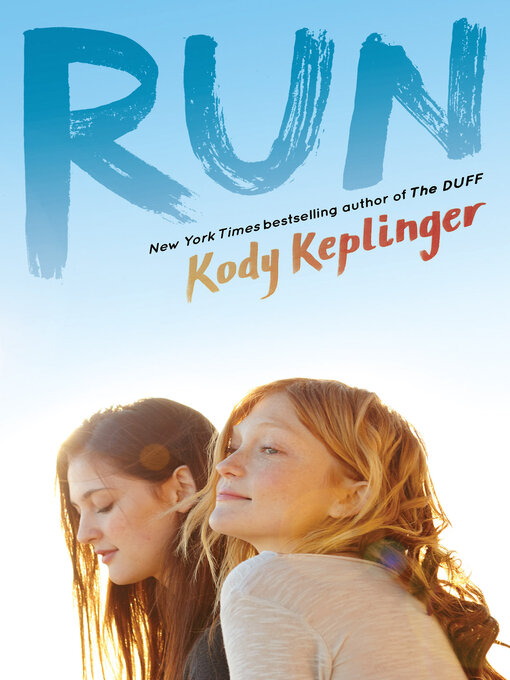 In alternating voices, protagonists Agnes and Bo tell their story of life at home in their small Kentucky town of Mursey, and on the lam. Agnes, a church-attending, overprotected blind girl's chapters take place in the recent past, where Bo, known to the town as one of those no-account Dickinsons, is in the present. When the girls become unlikely friends, Agnes finally tries to bust out from her parents' loving smothering. Bo's parental situation is the opposite, but no less intense.
Agnes takes to Bo because Bo is caring with her--and more or less ignores Agnes's disability, except when Agnes needs help. A reminder that Agnes, legally blind or not, thinks the same things as any cisgirl:
"I felt relieved. The way you feel when you finally get to take your bra off at the end of the day."
Yes, ma'am. It's interesting. I wouldn't want to run around all day without a bra on, but I do sure love to take it off when I get home.
It's an #ownvoices tale, as the author has the same visual impairment as Agnes, but it's not a novel about disability. It's about friendship (and yeah, there's a boy for one of the girls, but he's not super important, and the other girl is bisexual or lesbian) and families.