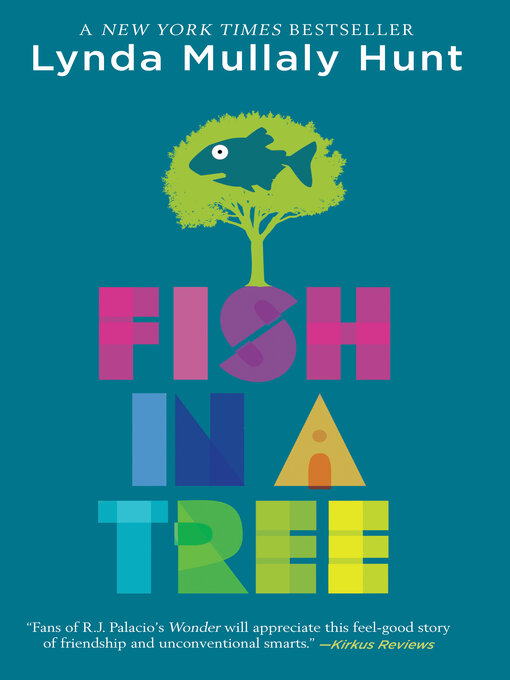 Everyone is smart in different ways. But if you judge a fish on its ability to climb a tree, it will spend its life thinking that it's stupid.
Hunt nails learning differences being differences, not disabilities. Ally is a smart kid who is convinced she's dumb, because unlike every other sixth grader, she can't read, and she works really hard at it. What she is good at is developing workarounds and a persona that keep most people fooled--into thinking she's dumb, rather than dyslexic.
Ally is a likeable, believable character, as are her two besties and and her enemies--the asshole kids who mock her. It turns out they have their own problems. This book is full of wholesome, middle grades goodness.
The author's other brilliant observation is
Great minds don't think alike.
recommendation:
book type: