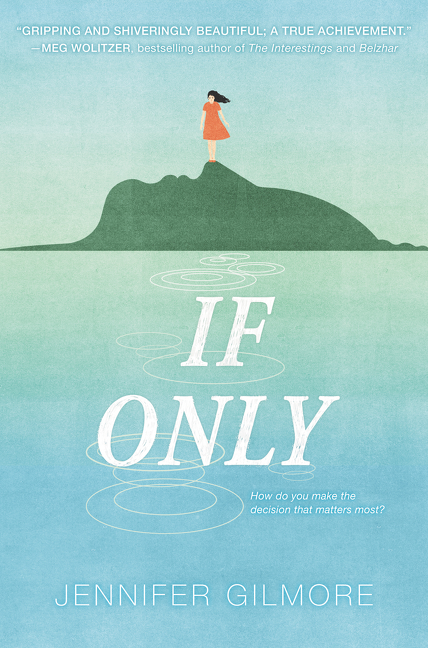 I'm not sure how I feel about this story, told in multiple voices, mostly by a birth mother and a her adopted-out daughter. It's a neat concept, exploring some of the possibilities of how Ivy's life might have turned out, if Bridget had kept her, if Bridget had chosen different parents, if Ivy's birth father had raised her, but it still feels a little proscriptive to me, like advocacy for giving babies up for adoption--to people who can afford to raise them (emotionally and financially). Gilmore sidesteps abortion as an option by having it be too late for Bridget to consider, plus she has an extremely Christian mom. 
I do feel Bridget's lesser ability to raise a child. 
"Her," I say, smiling. "Not it."
"I know." Dahlia grins back at me. "You can choose it for her. And she can know who you are."
And what's so great about that, I'm thinking. Who am I?
Exactly. 
I was interested in Ivy's observation that adopted kids are tuned into adopted figures in popular culture, like Orphan Annie, Superman, and Anne of Green Gables. And ultimately, I'm a sucker for adoption and reunion stories and wholly feel this sentiment of Bridget's "It's the happiest sad."