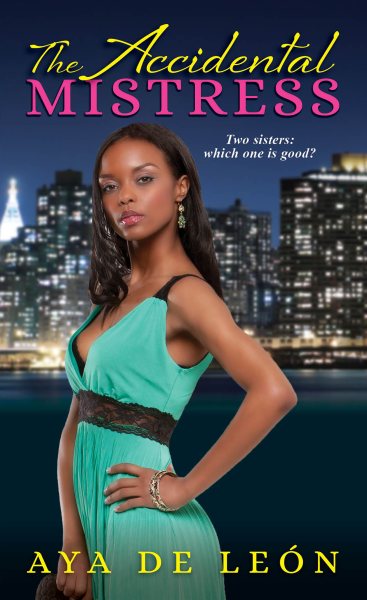 Two Trini sisters, Violet and Lily Johnson are at the center of this third installment in de León's edible Justice Hustlers series. Violet is anything but a sex worker. She's a Harvard grad about to marry into Black wealth. The younger sister, Lily, is a dancer at the One-Eyed Kings when their worlds re-collide. The inciting incident occurs when Violet lends her phone to the wrong person, unleashing a seemingly social life-ending series of events, that ultimately save her emotional life instead.
Each of the Justice Hustlers books stands on its own, though the characters from the previous books are still in its Lower East Side (and beyond) universe. Also Harvard educated, de León can tell an intersectional feminist sexed-up story, addressing issues of race, class, immigration status, gender dynamics, and even get a woman who has "survived past her life expectancy as a transgender immigrant" a good guy boyfriend.
Recommended. All the stars. Can't wait to read Side Chick Nation and the YA novel de León is working on.
book type:
recommendation: