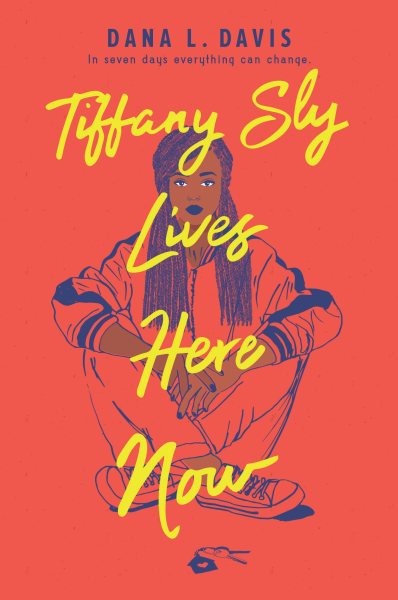 I'm in a bit of a grump, so I may be more harsh about this book than it deserves. The title character, Tiffany moves from Chicago to California to live with the father she never met, a week after her mother dies. She is unnerved to find that her father, Anthony Stone, has four daughters, one just two months younger than she is. Whoops! Anthony is rigid, full of rules, a Jehovah's Witness, and disappears often for his work as an OB/GYN. Anthony is light-skinned, and his new family even lighter.
Her closest in age sister, London, is a b to Tiffany. There is a pair of twins next, Heaven and Nevaeh, followed by two-year-old Pumpkin, whose autism is not well served by religious rigidity. Tiffany's stepmom, Margaret, is nice enough, but ineffectual. Tiffany's one hope is that a man named Xavier Xavion, who thinks he might be Tiffany's father, might pan out. While she's waiting for the DNA test results, she goes on with her new life, befriending the heathens across the street: a Black lesbian couple and their weirdo son, Marcus, who goes around with white make-up caked on his face. 
Marcus and his moms turn out to be salvation to Tiffany, even though she's forbidden to spend time with them. They're all kind of perfect, and Anthony is an ogre, until he's not.