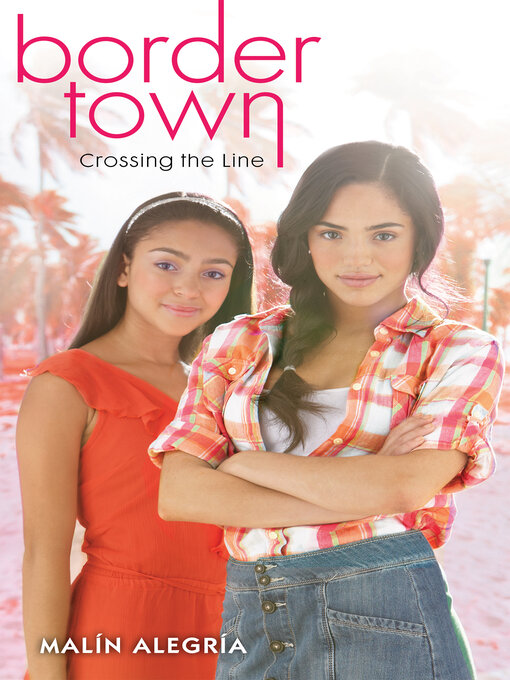 15-year-old Fabiola is stoked to have her younger sister Alexis join her in high school, but it takes about five minutes for Alexis to ditch Fabi for the popular crowd, including a princess of a white dude, Dex Andrews. That sucks for Fabi because her best friend Georgia Rae has moved to another town, and even though the sister's aren't getting along, Fabi is held responsible when Alexis gets caught acting out.
Still, they're family and come together to clear their cousin's name when he's caught doing something he did and something he didn't.
It's a light, fun read about life in a small Texas border town (Border Town is the name of the series). I liked it even though it's a middle grade novel, which is not my favorite genre.
book type: